Weed Control Services in Arizona
Maintaining a pristine yard all year round can seem daunting, especially when pesky weeds are involved. That's where expert weed control comes in. By entrusting your yard to a professional, you can sit back and enjoy a weed-free landscape without any stress or hassle. Not only will an expert eliminate all weeds, but they'll also prevent future growth – giving you peace of mind that your yard will stay beautiful all year long.
Say goodbye to endless hours of weeding and hello to a gorgeous outdoor space with the help of an expert.
Request a Free Pest Control Estimate Now!
Since 1960 Sexton Pest Control has been providing homes and business with the highest quality pest control throughout The Valley of the Sun.
What is the Arizona Ant Exterminator Cost?
Fill out the form to get your free, No Obligation quote. Then, pest professional will contact you as soon as possible.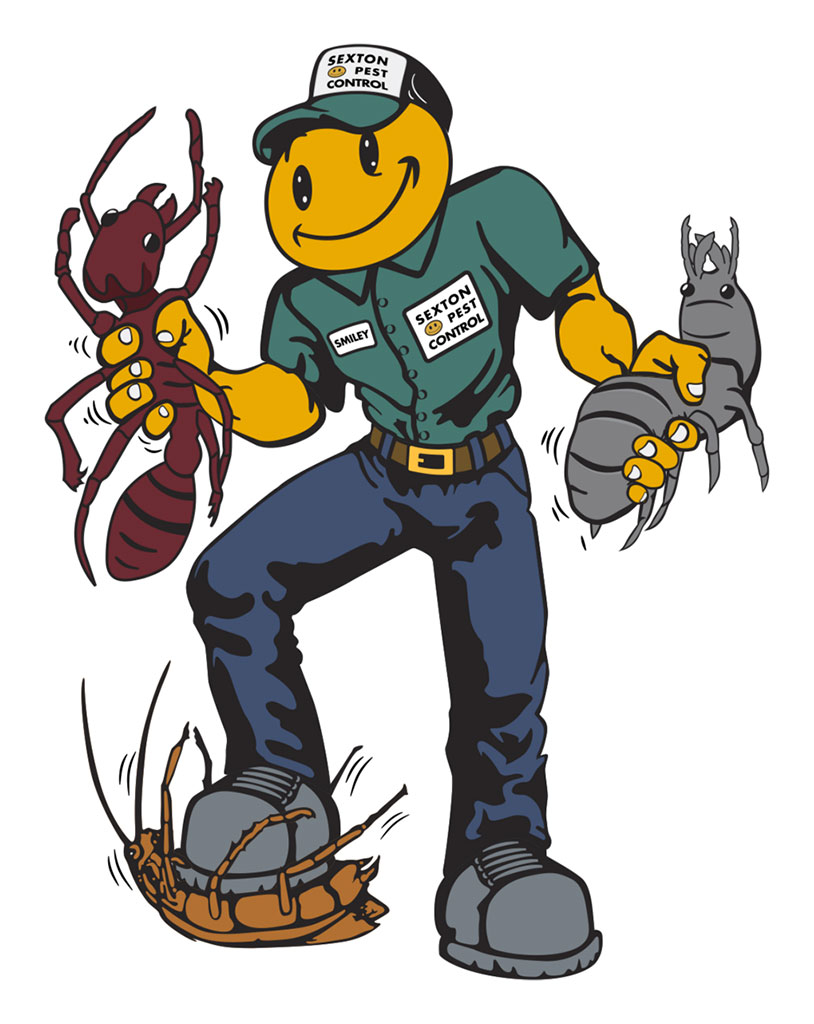 Sexton Pest Control has a team of State Certified Pest Inspectors. From everyday home concerns to being a realtor and selling a huge commercial property, Sextons Team will make sure you are taken care of.
Sexton's state certified pest inspectors can check for: