In Home Pest Control Services in Arizona
Get Your Free Consultation Now!
Whether you own your own home or rent a home, condo, or townhome, Sexton Pest Control has the expertise and experience you need. Sexton Pest Control has a staff of certified pest control technicians ready to tackle any residential pest control problem that you may have. Pests in your home are not just an annoyance; they can pose some serious health problems as well. The Sexton Pest Control exterminators are highly qualified to diagnose the exact pest control problem that you may have and design a program to rid your home of the problem.
Request a Free Pest Control Estimate Now!
Since 1960 Sexton Pest Control has been providing homes and business with the highest quality pest control throughout The Valley of the Sun.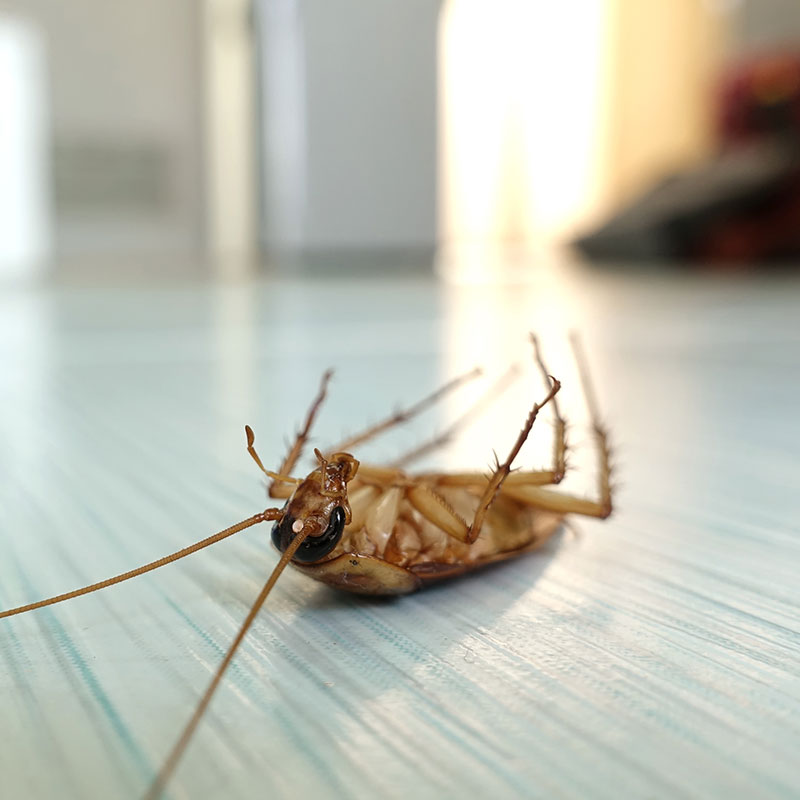 Pest Control
With our 49 years of residential pest control services and a trained entomologist on staff, Sexton Pest Control knows exactly how to provide the best pest control services in Arizona. Our pest control programs and services will get your home pest-free quickly with no harmful chemicals.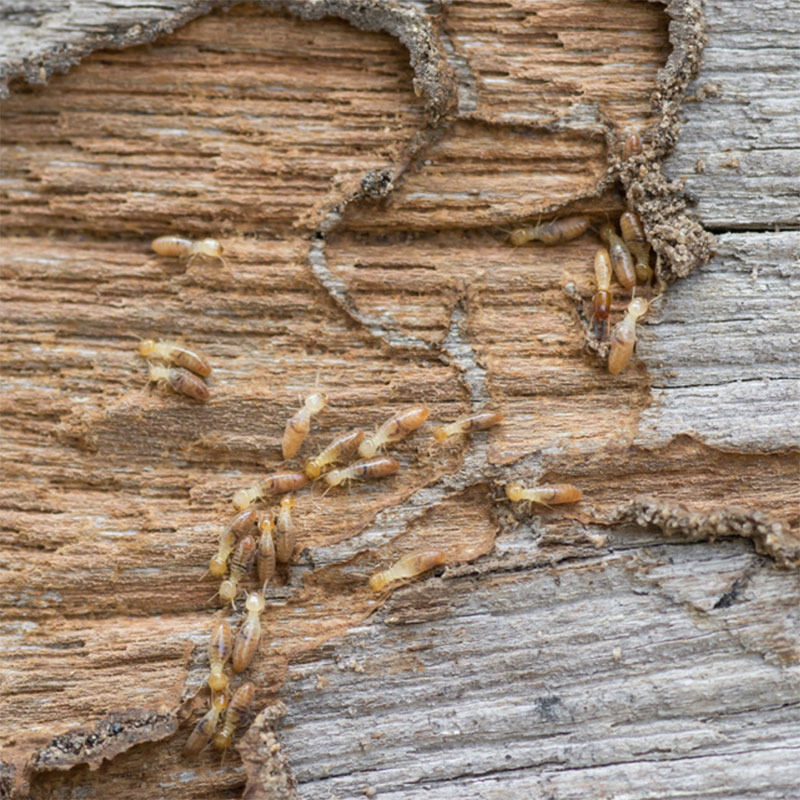 Termite Control
Termites are a part of life here in the deserts of Arizona. Sexton Pest Control specializes in professional termite control including the Sexton Extended Four Year Subterranean Termite Warranty. This program is perfect to prevent structural damage to your valuable home.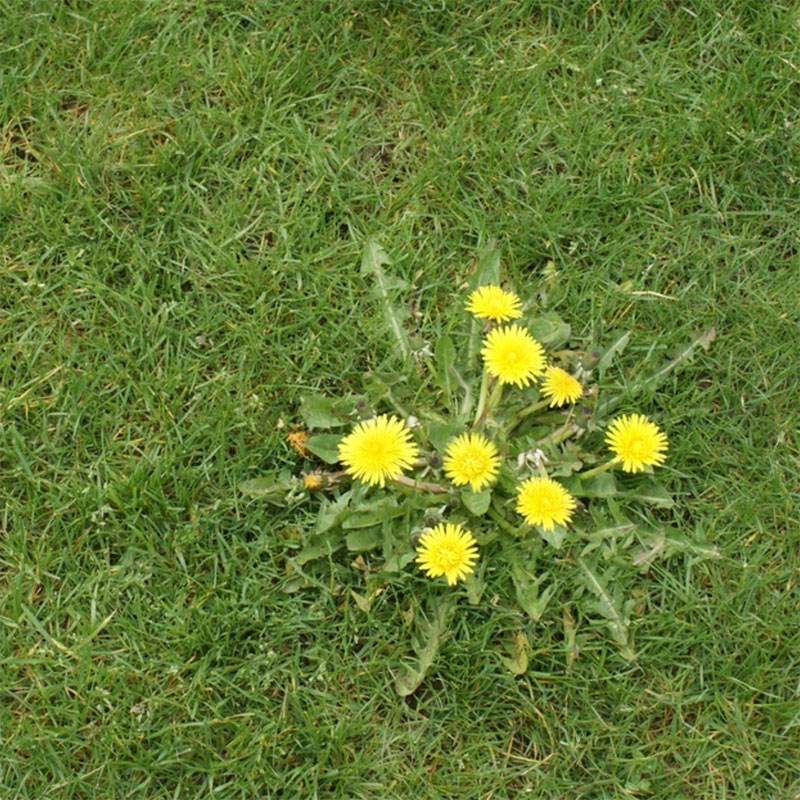 Weed Control
Did you know that the weeds around your home are a perfect breeding ground for pests? Sexton Pest Control has a program to help keep these pests away and stop you from spending countless hours pulling weeds. We offer programs that eliminate weeds and that are safe to the environment.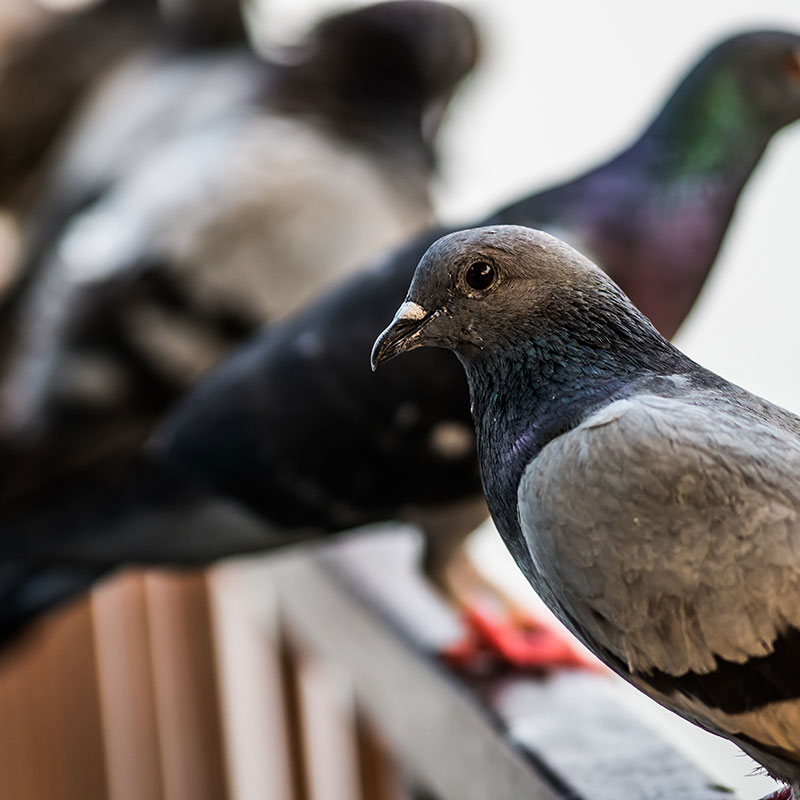 Bird Control
Birds can cause extensive damage to your home. From shortening roof and tile life to clean up. Let Sexton solve your bird problems.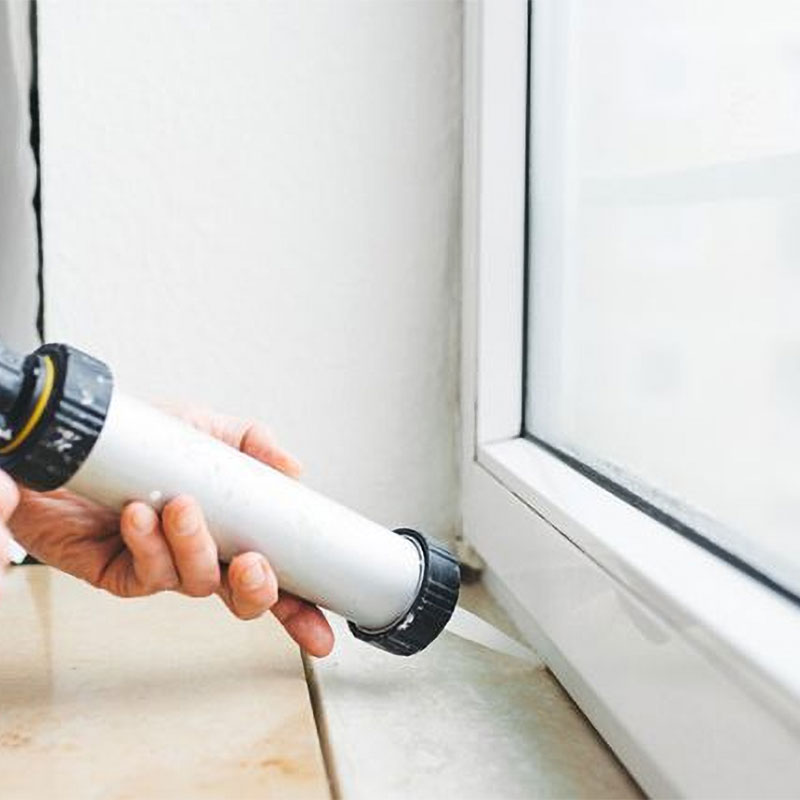 Home Sealing
One of the most effective ways to prevent any pest from getting into your home is to seal it. Ninety percent of all pests originate from the outside. Sexton Pest Control offers an effective Home Sealing that will prevent pests from coming in creating a better environment for you and your family.
Sexton Pest Control has a team of State Certified Pest Inspectors. From everyday home concerns to being a realtor and selling a huge commercial property, Sextons Team will make sure you are taken care of.
Sexton's state certified pest inspectors can check for: