Pest Control Payson Arizona
Fill Out The Form to Contact Us
We'd love to talk about your project!
Sexton Pest Control Payson Arizona
817 S Beeline Hwy,
Payson AZ 85541-5410
For immediate contact, call (928) 474-1760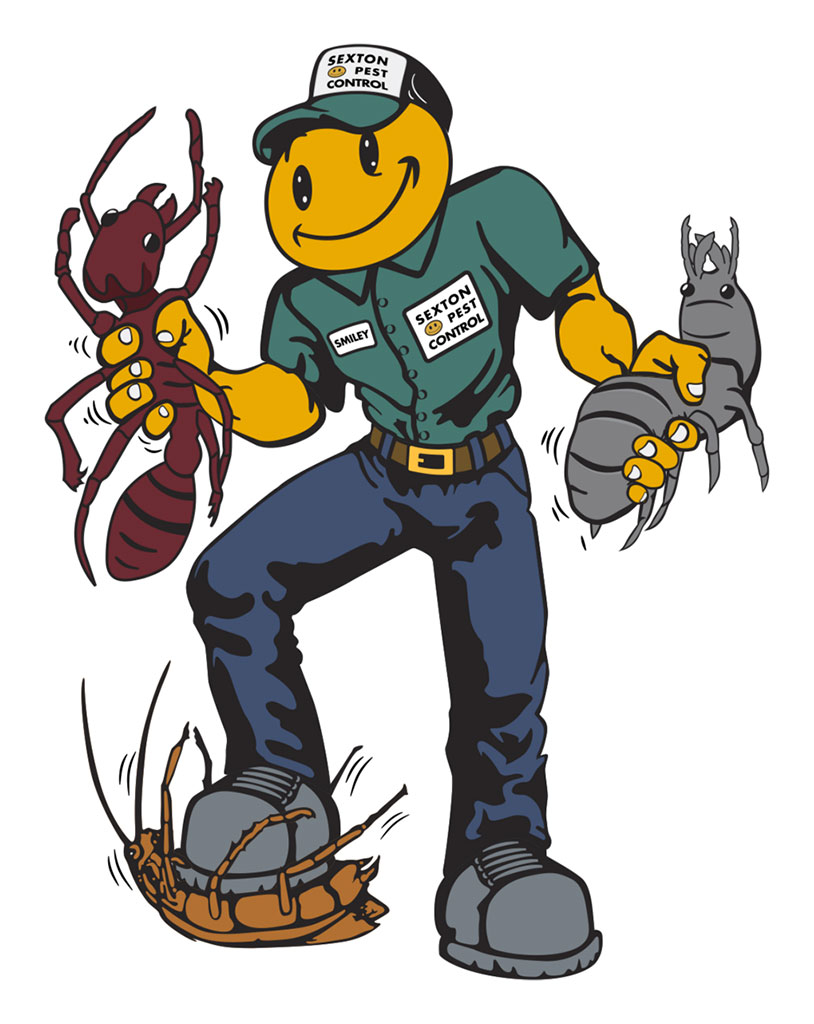 Live Rodent Capture Experts
What would you rather have?
A national company that applies the same techniques regardless of location?
Or a pests exterminator that grew up in the area and knows Prescott pest control inside and out?
Protect your home and business with the locally operated, family-owned pest control company.
Get Your Free Consultation Now!
An Arizona pest control company knows the issues with certain areas. Payson, AZ pest control has significant differences from Phoenix pest control. While termites and other insects are still an issue in northern AZ, there are significant differences. The Quad City area (and Northern AZ in general) has forestry that Southern Arizona does not have.
Those forests lead to a lot more pest problems from furry critters than in, say, Tucson or Mesa.
Areas We Serve
Payson, AZ and the Surrounding Areas
Tonto Basin
Rye
Pine
Strawberry
Tonto village
Bear Flats
Kohl's Ranch
Christopher Creek
Forrest Lakes
Cole Cord Ranch
Washington Park
Mesa Del
Whispering Pine
Beaver Valley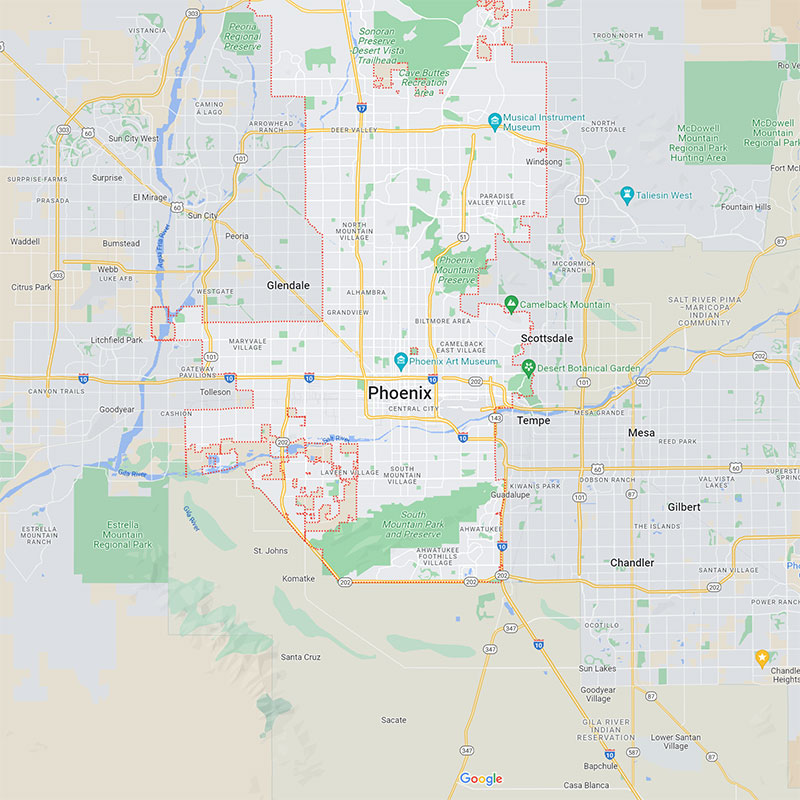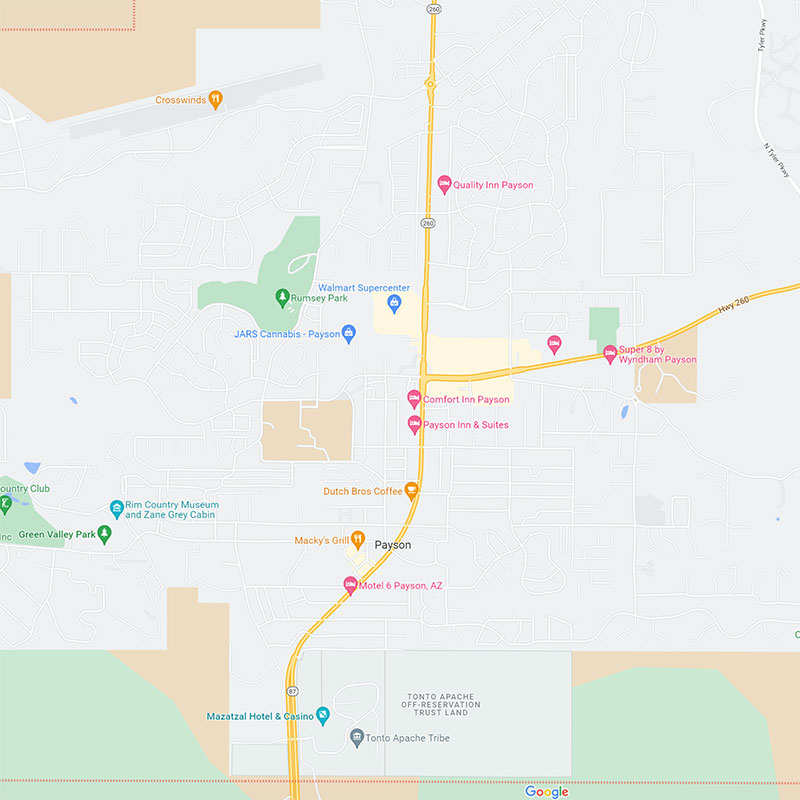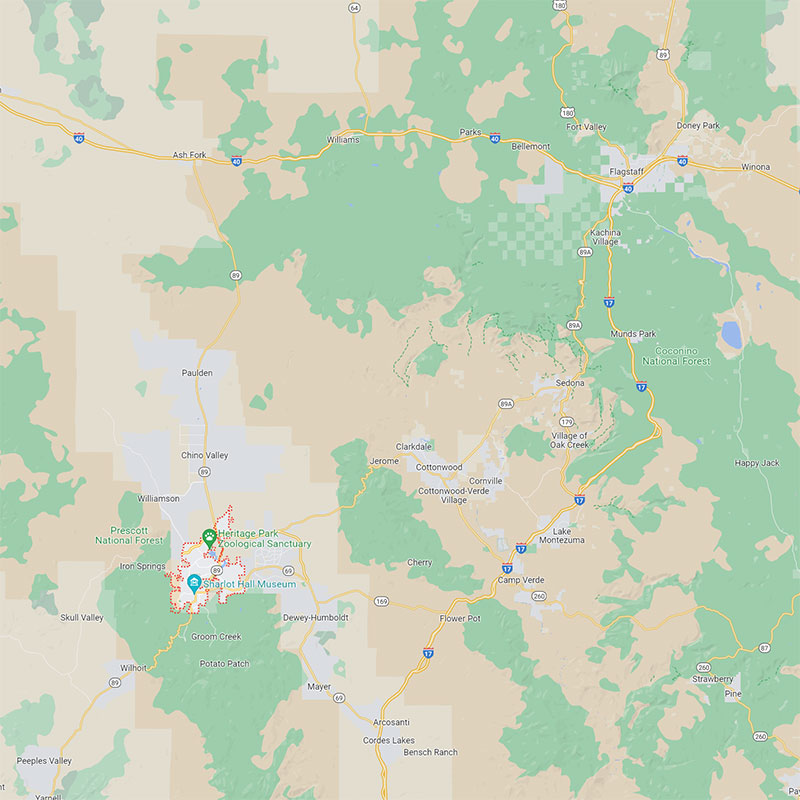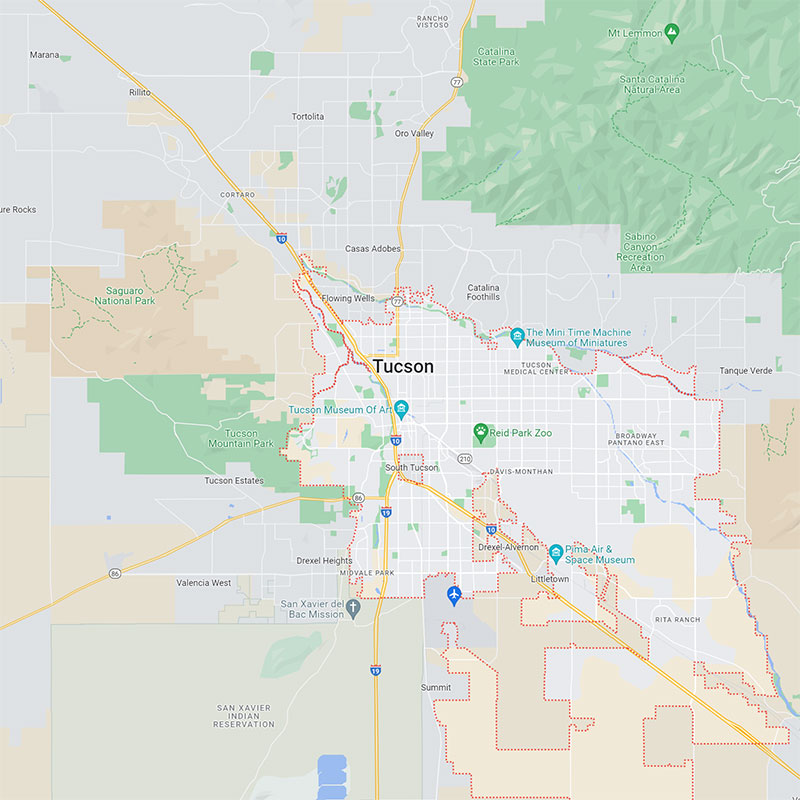 Our Pest Control Services