Commercial Pest Control Services in Arizona
healthy and productive workspace
Keeping pests at bay is an essential aspect of maintaining a healthy and productive workspace. Whether it's an office building, warehouse, or restaurant, a pest infestation can cause chaos and damage to furniture and equipment. That's why commercial pest control is crucial to ensure peace of mind for the staff and customers alike.
Sexton Pest Control services will not only exterminate pests thoroughly and swiftly but also can provide long-term preventative solutions to avoid future issues. With their expertise, business owners can trust and focus on their core operations, knowing that their premises are in good hands.
Request a Free Pest Control Estimate Now!
Sexton offers the best termite and pest control for contractors in Arizona. Period.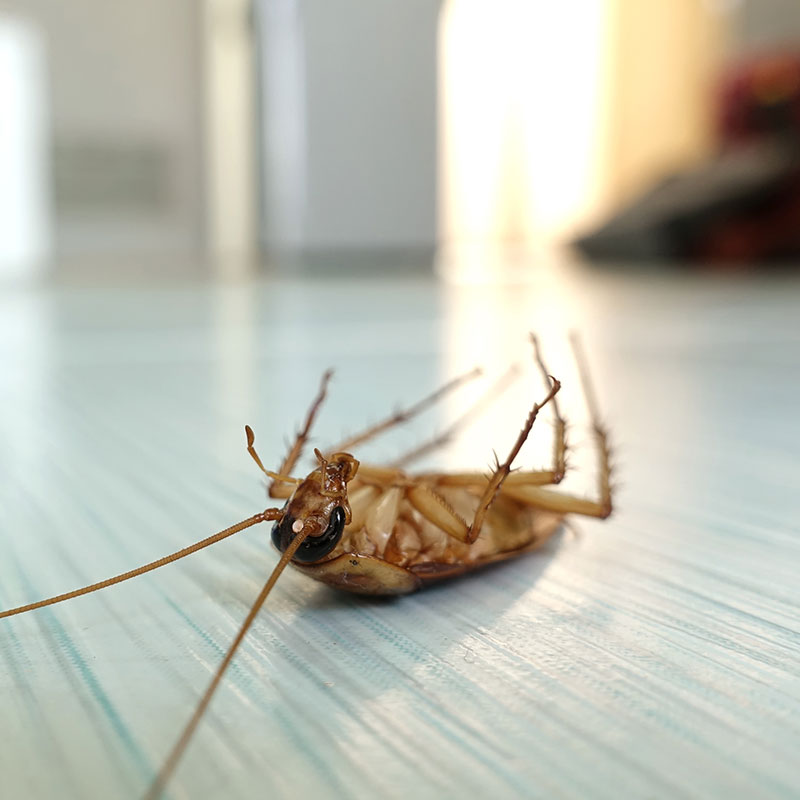 Pest Control
We take commercial pest control services very seriously. Having pests inside of your business is a great way to lose business. Our pest control technicians will analyze the pest control problem that you have and develop a program to effectively control and eliminate the pest problem.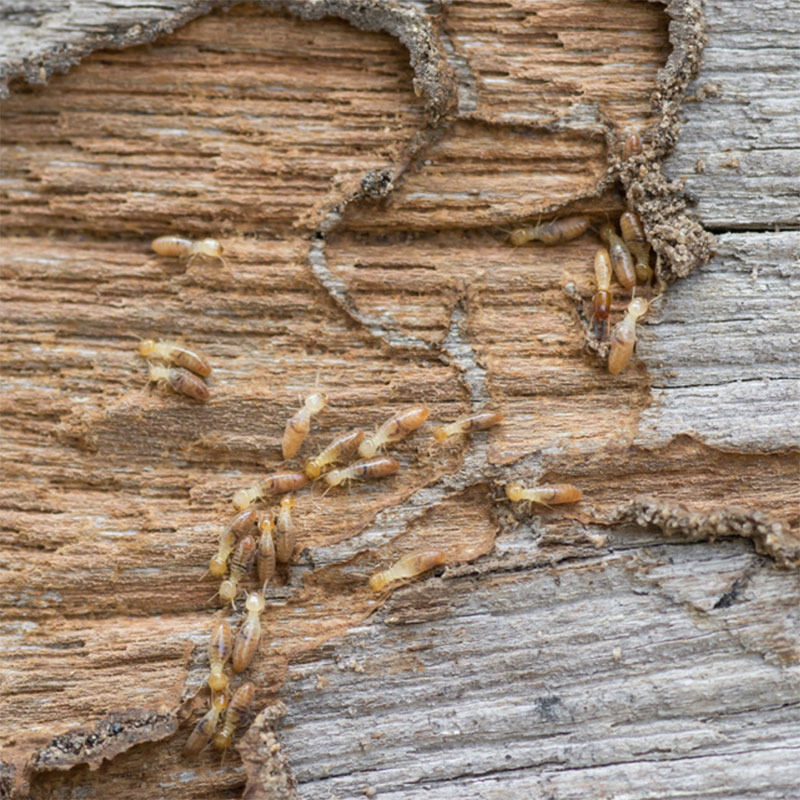 Termite Control
Termites are one of the most destructive pests there is. They can do major damage to your business often before you realize it. The Sexton Pest Control technicians are trained to locate hidden termite nests and develop programs to eliminate them, using the Sexton Extended Four Year Subterranean Termite Warranty.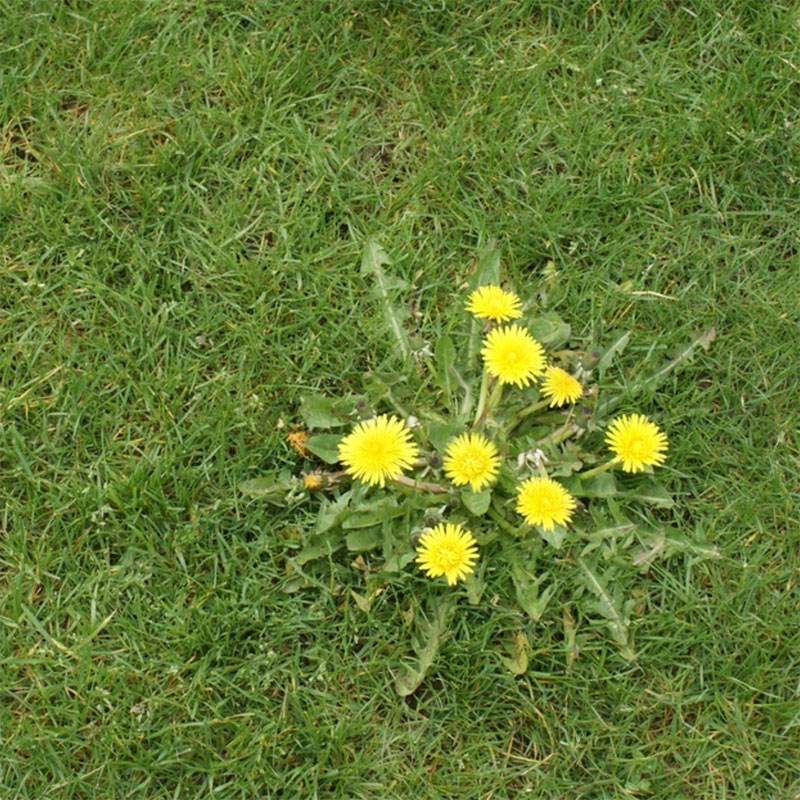 Weed Control
Weeds growing around your business are an eyesore. They are also the breeding grounds for pests. Sexton Pest Control has developed commercial weed control programs that effectively get rid of the weeds, reduce the cost of weekly weed removal, and eliminate hiding places for pests.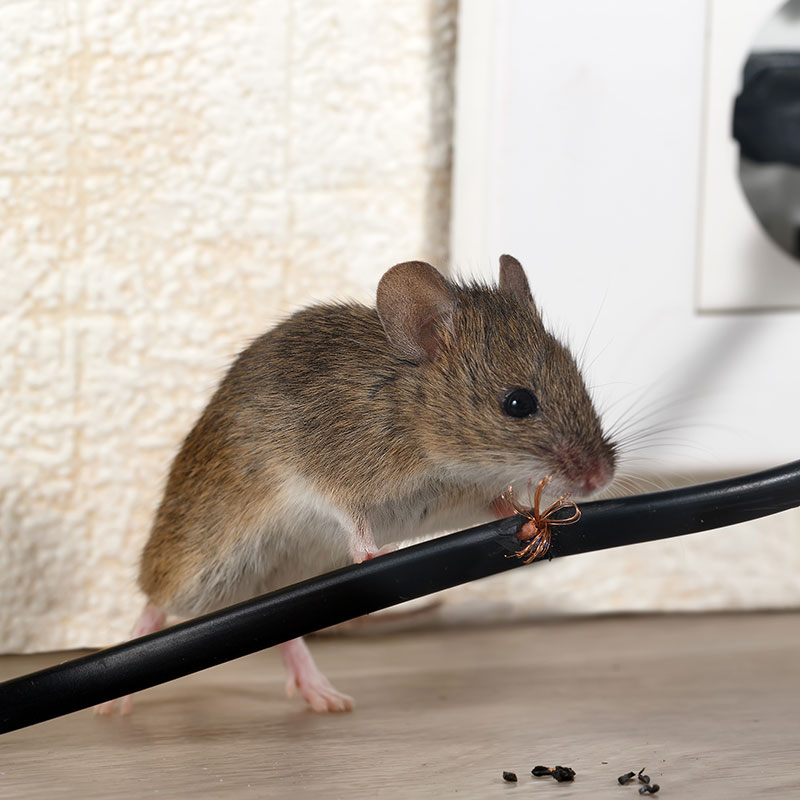 Rodent Control
The best way to lose customers is to have mice or rats running around your business. Sexton Pest Control uses professional traps and baits designed to effectively remove any rodent problem. Plus we can develop an ongoing maintenance program to prevent their return.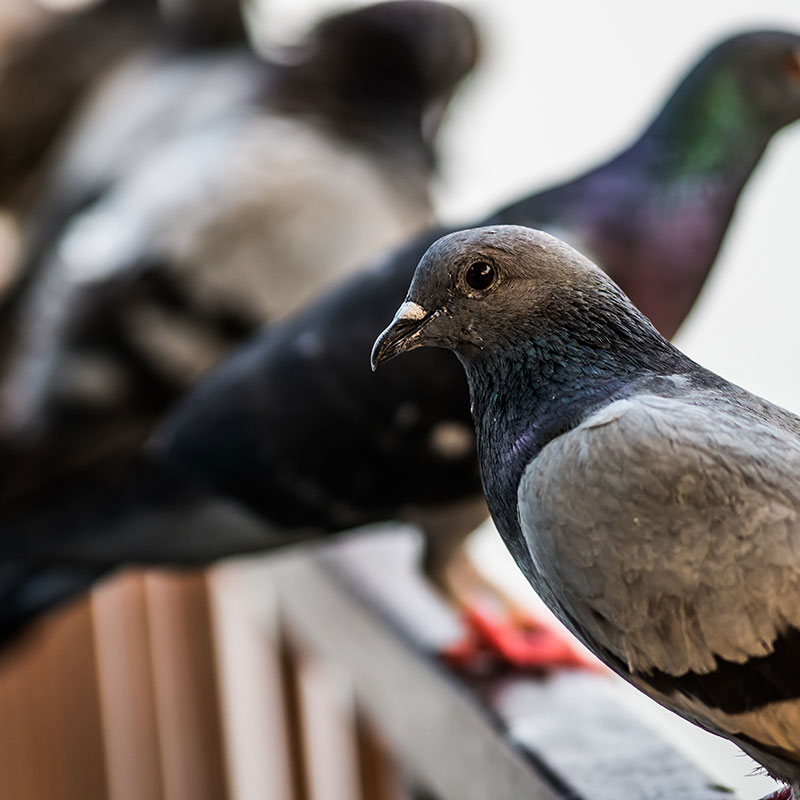 Bird Control
Birds can cause extensive damage to your home. From shortening roof and tile life to clean up. Let Sexton solve your bird problems.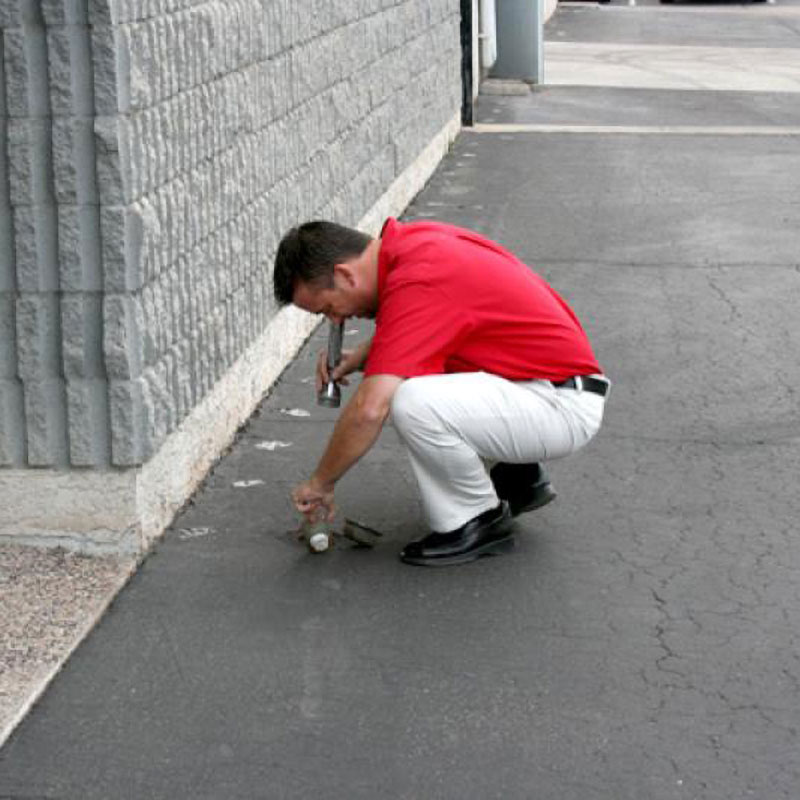 Business Sealing
Ninety percent of all pests that come into a business come in from the outside. Sexton Pest Control is well aware of this and has developed a Business Seal program that effectively prevents pests from entering your business. Our pest control technicians develop a program that is perfect for your business.
Sexton Pest Control has a team of State Certified Pest Inspectors. From everyday home concerns to being a realtor and selling a huge commercial property, Sextons Team will make sure you are taken care of.
Sexton's state certified pest inspectors can check for: