Pest Control Phoenix Arizona
Get Your Free Consultation Now!
Are you tired of dealing with pests invading your space?
As Arizona's pest experts, Sexton Pest Control is here to offer you a free consultation to help eliminate your pest problems. With our expertise and experience, we can provide effective solutions tailored to your specific needs.
Imagine a pest-free environment where you can live or work without the constant worry of bugs or rodents. Our team of experts is dedicated to providing top-notch pest control services that will give you peace of mind.
Take the first step towards a pest-free environment by scheduling your free consultation with Sexton Pest Control today.
Fill Out The Form to Contact Us
Sexton Pest Control Phoenix AZ
7655 E Gelding Dr, Suite A1
Scottsdale, AZ 85262
For immediate contact, call (602) 942-3653
Arizona Pest Experts
What would you rather have?
A national company that applies the same techniques regardless of location?
Or a pests exterminator that grew up in the area and knows Payson pest control inside and out?
Protect your home and business with the locally operated, family-owned pest control company.
Let the experts at Sexton Pest Control provide effective and guaranteed protection against dozens of household pests, including scorpions, spiders, ants, cockroaches, termites, birds, and rodents.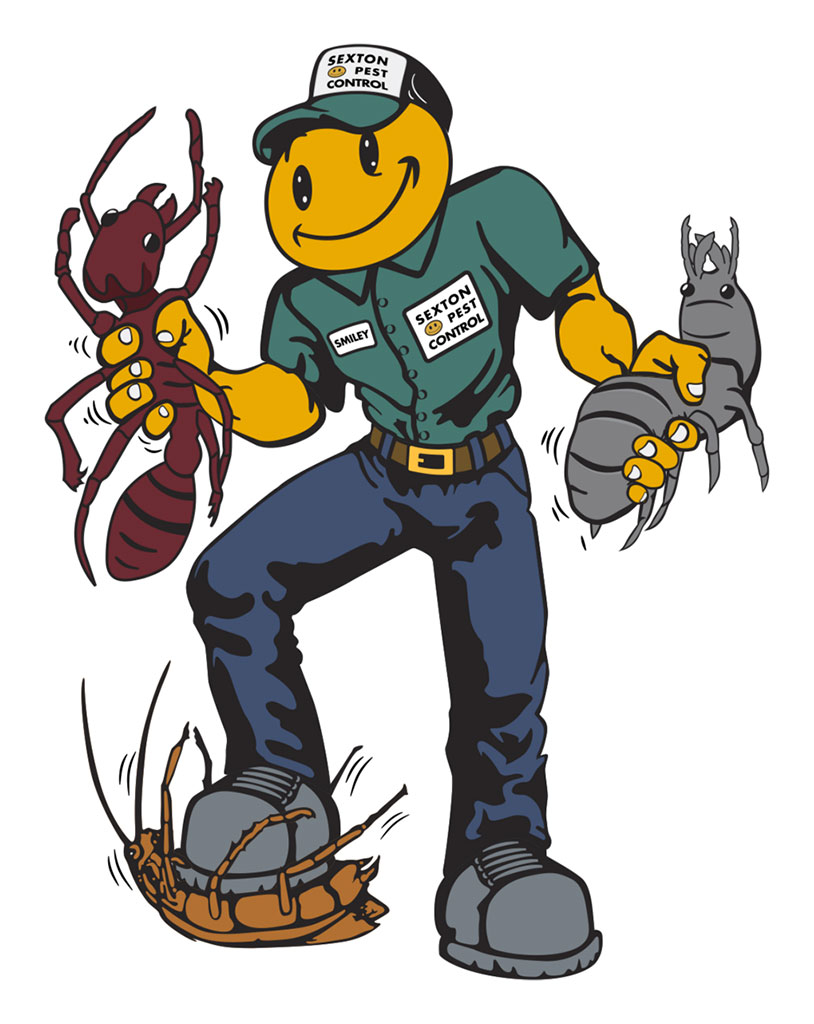 We'd love to talk about your project!
Arizona is home to lots of critters. Although you've probably learned to tolerate the various scorpions and bugs, they should never be allowed to take up residence inside your home. You leave your home vulnerable to a number of creepy crawlies that threaten the health of your family and the structural integrity of your home without regular pest control services. Sexton Pest Control offers pest services to ensure your home is bug- and rodent-free year-round.
Pests That Thrive in the Phoenix Climate
Phoenix's arid, dry climate poses the perfect place for a number of different bugs, rodents, and other critters to thrive, and without pest service, they'll likely find a way inside your home. Some of the most common pests in Phoenix include:
Ants

Bed Bugs

Mosquitos

Roaches

Rodents

Scorpions

Spiders

Termites
Pest controllers effectively keep unwelcome critters from entering your home, and they get rid of pests that have already found a way inside.
When to Seek Professional Pest Control Services
A local pest control contractor has the tools and knowledge necessary to target the most common pests in your area and has the supplies to eliminate them effectively. Sometimes, it's difficult to determine whether you're dealing with an infestation and when to call a pest control service. Some telltale signs indicate that your home is infested; when this happens, it's time to schedule a pest service appointment. 
Some common signs of pest infestations include the presence of:
Droppings

Footprints

Property Damage

Nests

Bad Odors
Pest prevention control is always the best method for dealing with an infestation, but if you're already spotting signs that you may be dealing with one, it's time to call the pros. 
The following clues can detect some common pests:
Ants: 

sawdust trails, small piles of dirt or sand, and spotting ants in your home.

Bed Bugs:

itchy bites on your skin, rusty marks on your mattress or sheets, and the presence of tiny eggs or skins left behind from nymphs. 

Mosquitos: 

high-pitched buzzing sounds, itchy bites, and the presence of mosquitos in your home.

Roaches: 

tiny reddish-brown eggs, cockroach body parts, spotting a cockroach that scatters when you turn on the light or enter a room

Rodents: 

small droppings, signs of chewing on cabinets and baseboards, and rustling sounds.

Scorpions: 

droppings, shed skins, the presence of smaller bugs (scorpion food), and the presence of a scorpion.

Spiders: 

an abundance of spider webs, spiders, and dead insects.

Termites: mud tubes or tunnels on walls or foundations, hollow-sounding wood, discarded wings near windows or doors, and the presence of small piles of wood-colored pellets.
Dealing with an infestation takes a multifaceted approach. A pest control company has the right tools to target the specific problem in your home so it can be eliminated quickly and effectively, so you can rest easy that your home is pest-free ASAP.
Why Choose Sexton Pest Control?
Sexton Pest Control is a family-owned business composed of the best local pest controllers in the Phoenix area. We're honest, dependable, and fully committed to keeping your home pest-free. When you schedule a consultation, we'll inspect every nook and cranny in your home to determine which pests are present, and we'll create a plan for effectively removing them from the premises. Our pest control service is built on a foundation of integrity, passion, innovation, and commitment to ensuring that each customer is 100% satisfied with a job well done. We've proudly served the Phoenix area for over 60 years and are honored to be the area's preferred pest control company.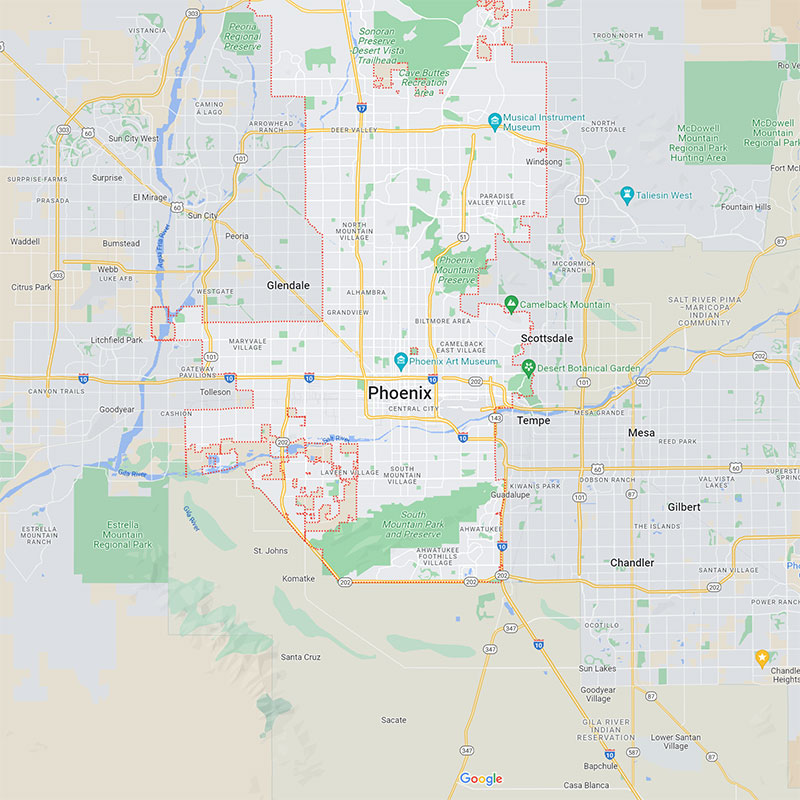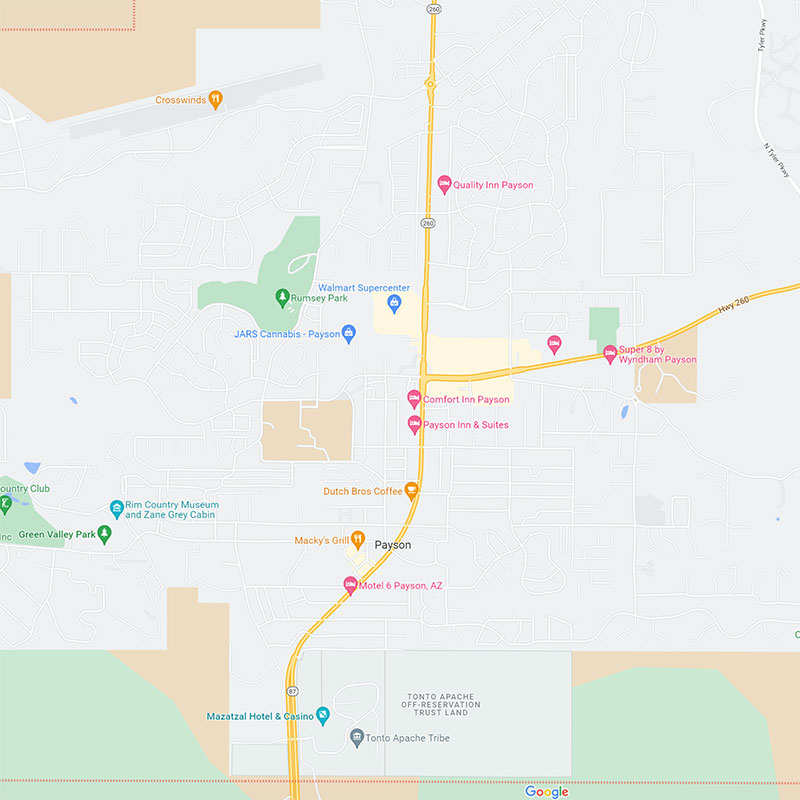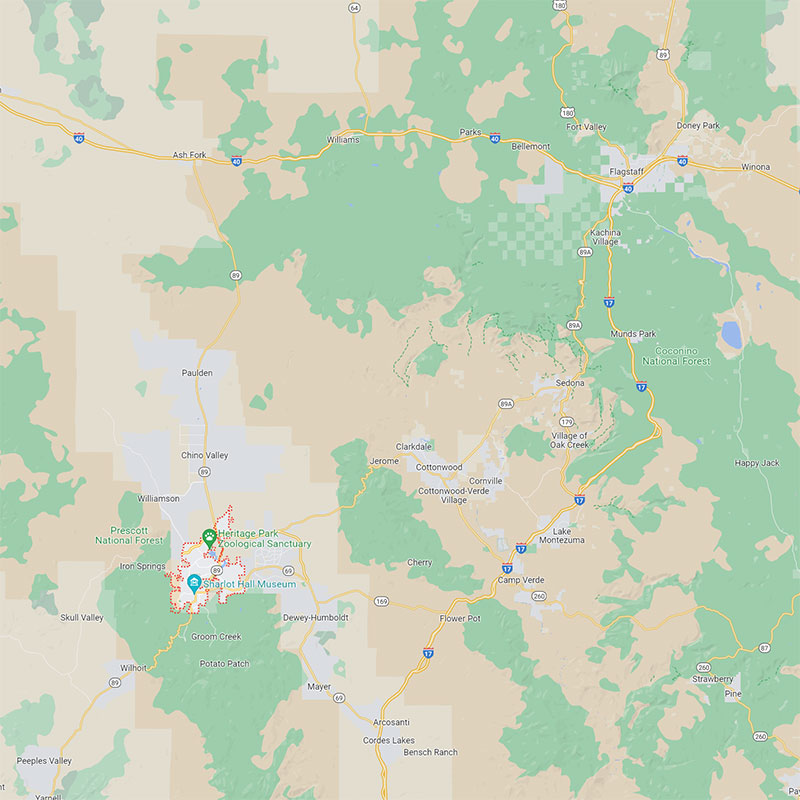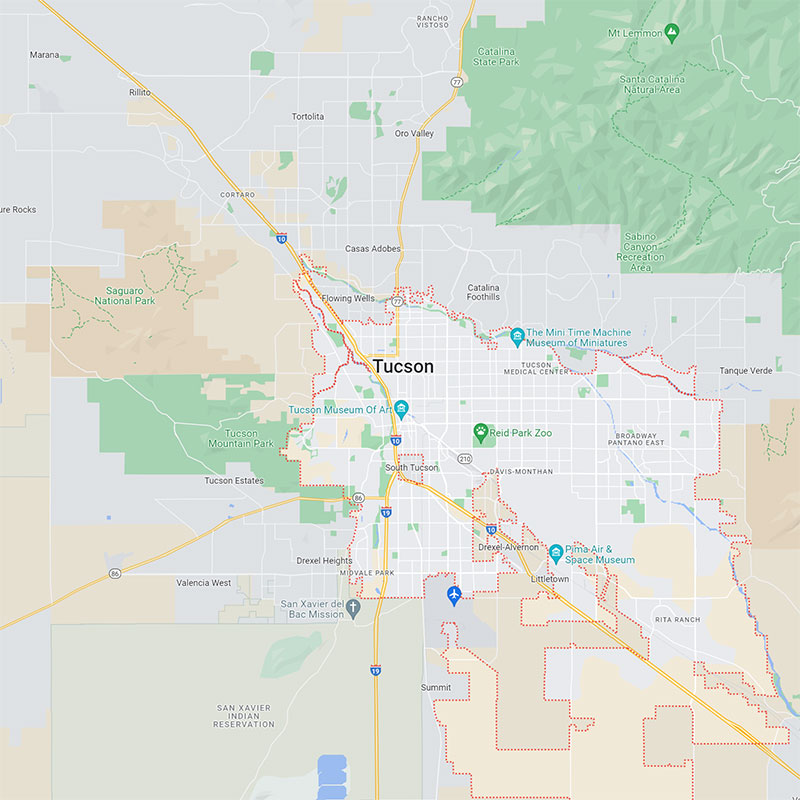 Our Pest Control Services