Pest Control Tucson Arizona
Fill Out The Form to Contact Us
We'd love to talk about your project!
Sexton Pest Control Tucson Arizona
Tucson, AZ 85746-2144
For immediate contact, call (520) 323-7378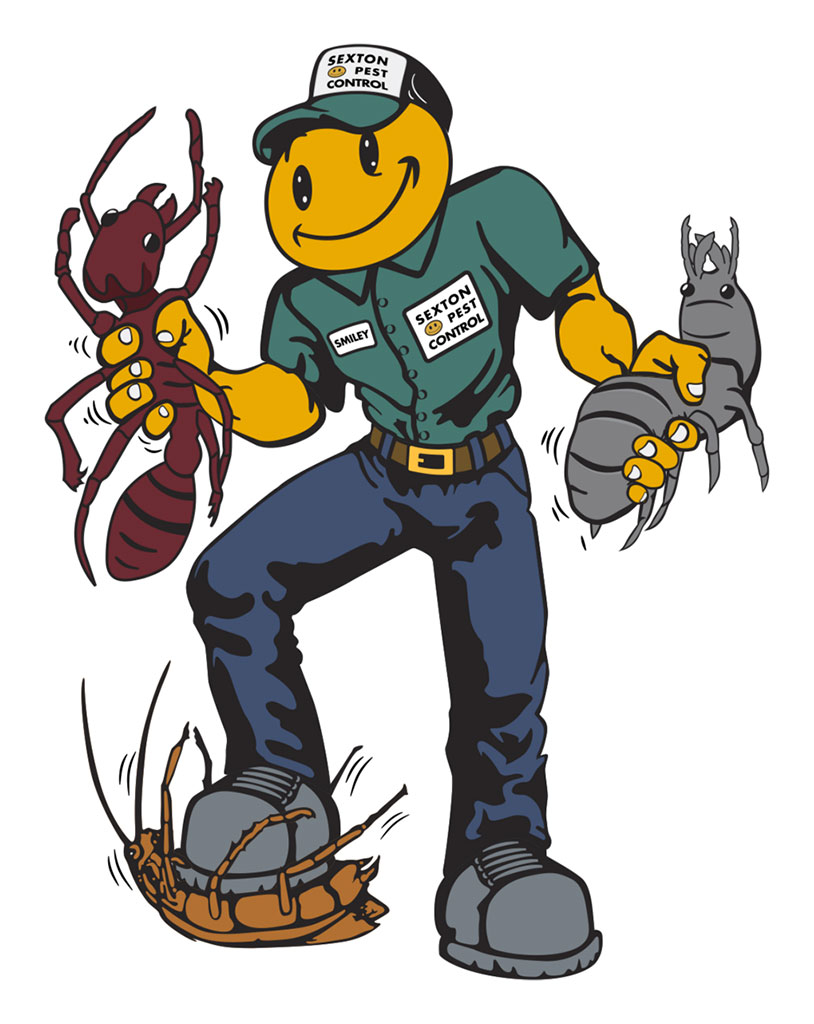 Live Rodent Capture Experts
What would you rather have?
A national company that applies the same techniques regardless of location?
Or a pests exterminator that grew up in the area and knows Tucson pest control inside and out?
Protect your home and business with the locally operated, family-owned pest control company.
Areas We Serve
Tucson, AZ and the Surrounding Areas
Tonto Basin
Rye
Pine
Strawberry
Tonto village
Get Your Free Consultation Now!
An Arizona pest control company knows the issues with certain areas. Tucson, AZ pest control has significant differences from Phoenix or Northern Arizona pest control.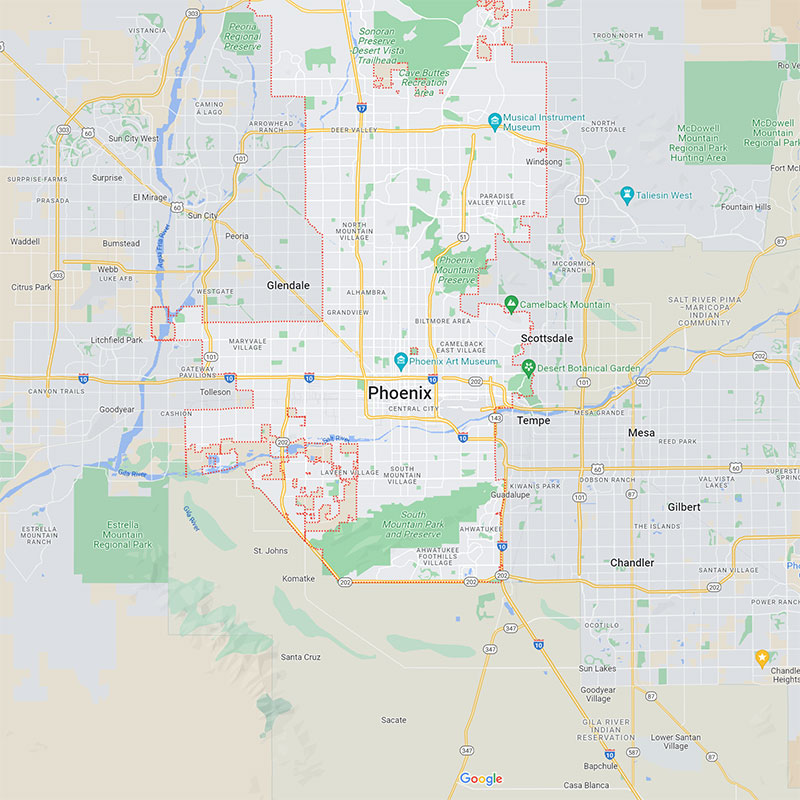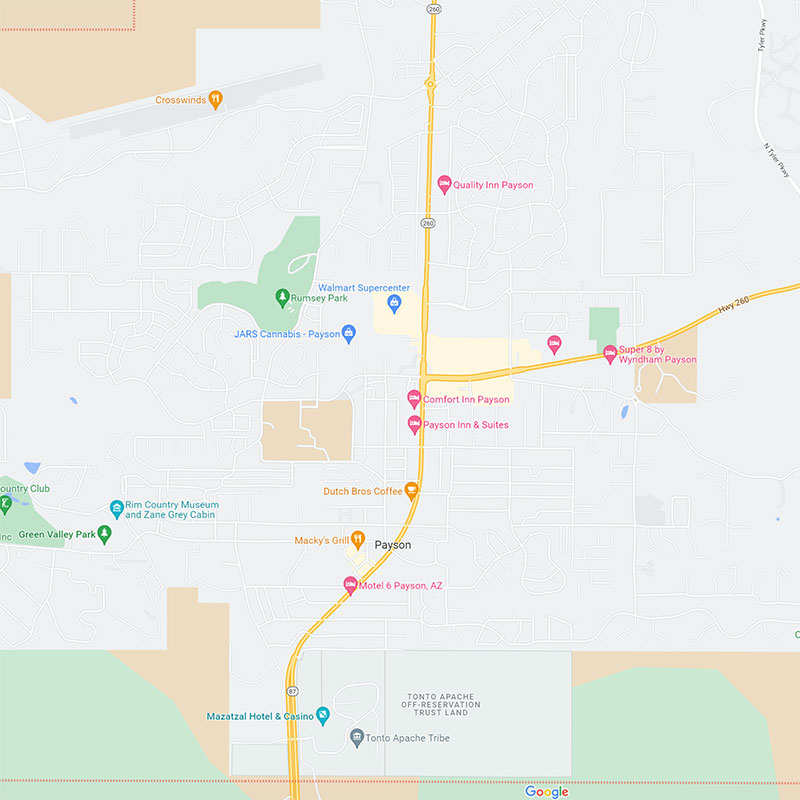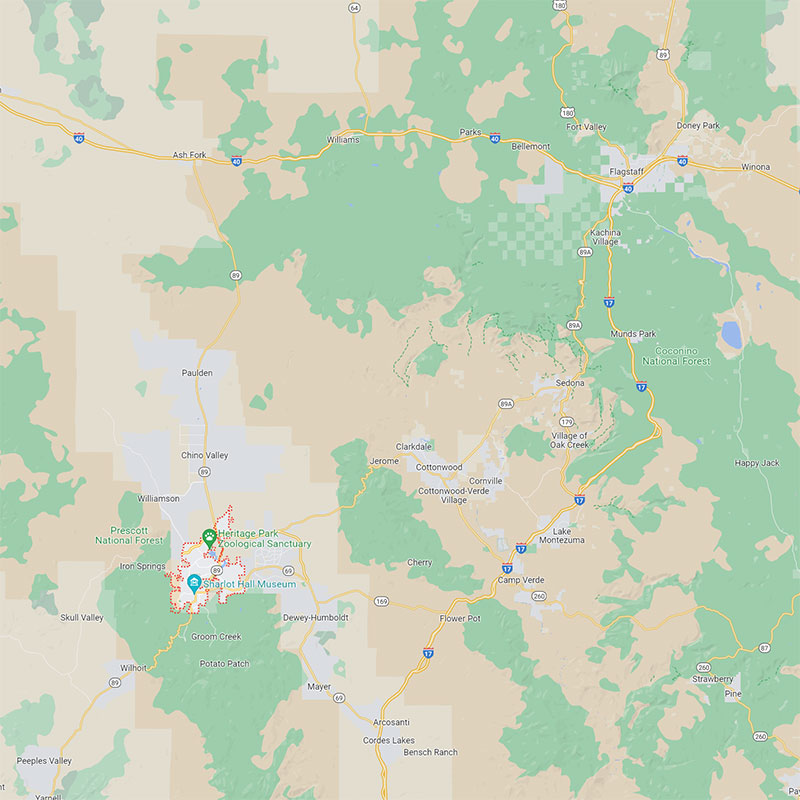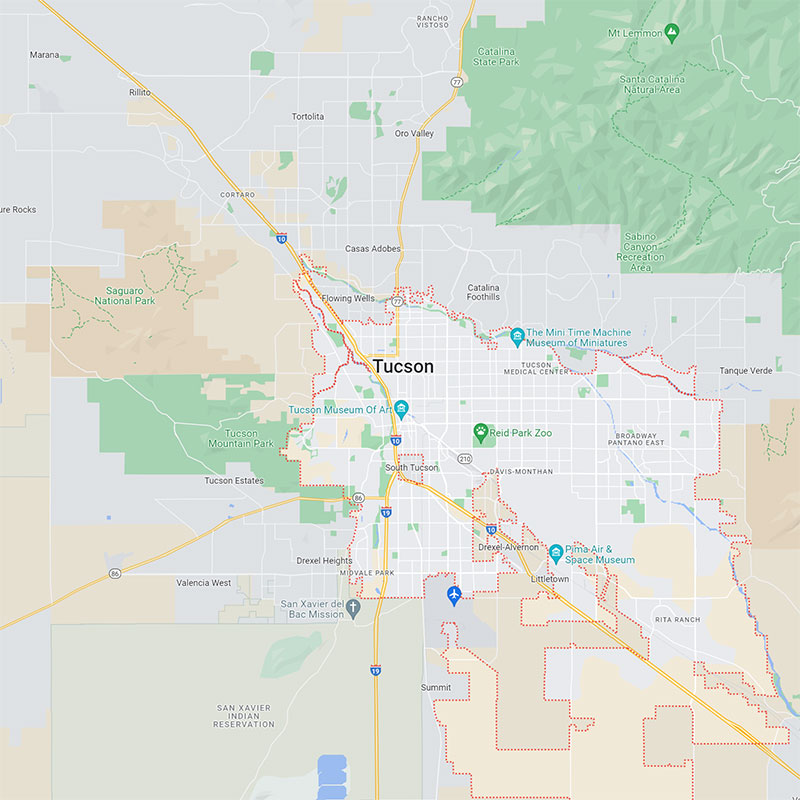 Our Pest Control Services