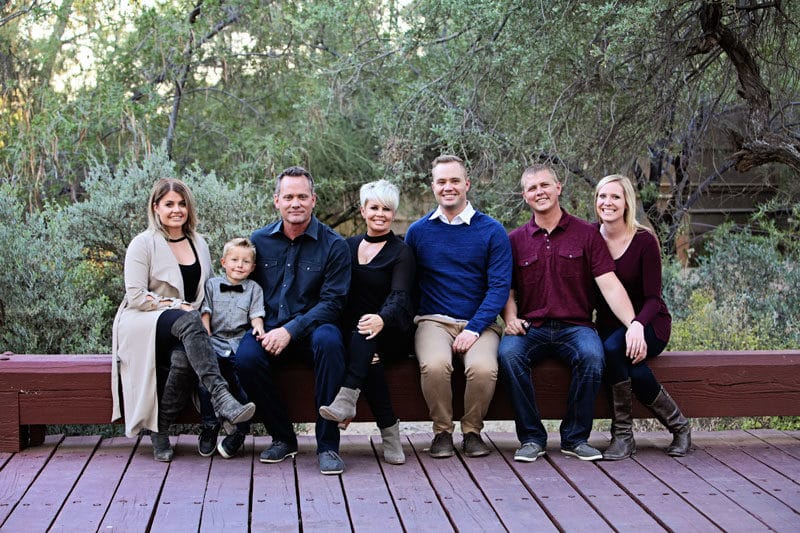 First established 1960, Sexton Pest Control in Arizona has long been the benchmark for Phoenix exterminators and has been serving Phoenix metropolitan areas including Tempe, Gilbert, Chandler & other surrounding cities. The company has a legacy of integrity, innovation, commitment, and passion that drives it to be the best of the best. Whether it is bee removal or clearing out infestations of bed bugs, whether its rat populations or fire ants, or bee hives, Sexton Pest Control has the tools and the experience to handle it all. Sexton has made it its mission to provide unparalleled service and work to guarantee customer satisfaction, whether it is dealing with weeds, pests, termites, or more.
We prove ourselves every day as industry leaders, being the best and using the best.
Paul Sexton Sr. began this business and Valley's Best HVAC with 3 principals in mind: integrity, passion, innovation, and an uncompromising commitment to complete customer satisfaction. It is with that same vision and conviction, Kent Sexton Jr. (Owner/President), since 1986, has led and directed Sexton Pest Control to become one of the largest and well respected pest control companies in Arizona.
We attribute our success to three key areas
First, committed, caring, and knowledgeable team members whose dedication, passion, and pursuit for excellence in exceeding the customer's expectations is unparalleled in our industry.
Second, innovative pest management programs such as Sexton Pest Control's Centralized Pest Control System, an in-wall tubing system that virtually eliminates the customer from product exposure addresses pests directly where they harbor. We also offer the Total Pest Protection Plan, an all-inclusive pest program. Additional services include weeds, birds, pests, termites, exclusionary programs and more.
Third and most importantly, we attribute our success to our loyal customers and their referrals.
Sexton Pest Control continues to commit itself to be an industry leader, not only in service, but also in overall customer satisfaction.
Our mission at Sexton Pest Control is to provide a team-oriented environment in which careers can be established and challenged with future opportunities. As a team, Sexton Pest Control will provide high quality and expedient customer service, utilize technological innovations and advancements and continuously improve our processes in order to better serve our customers.
Sexton Pest Control is affiliated with various companies in order to provide you, our customers, with the best possible service.
Listed below you will find some of the companies that we are affiliated with.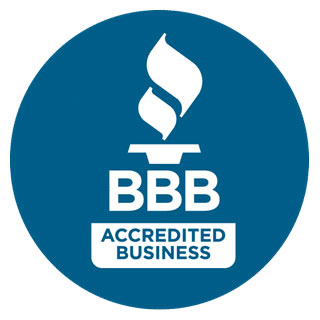 Southwest Builders Association
Sexton Pest Control is very proud of our services. To see more information please refer to Sexton Pest Control's Signature Difference.