Pest Control Flagstaff & Prescott Arizona
Fill Out The Form to Contact Us
We'd love to talk about your project!
Sexton Pest Control Flaggstaff & Prescott AZ
8028 E State Route 69 STE 205
Prescott Valley AZ 86314-8477
For immediate contact, call (928) 772-4603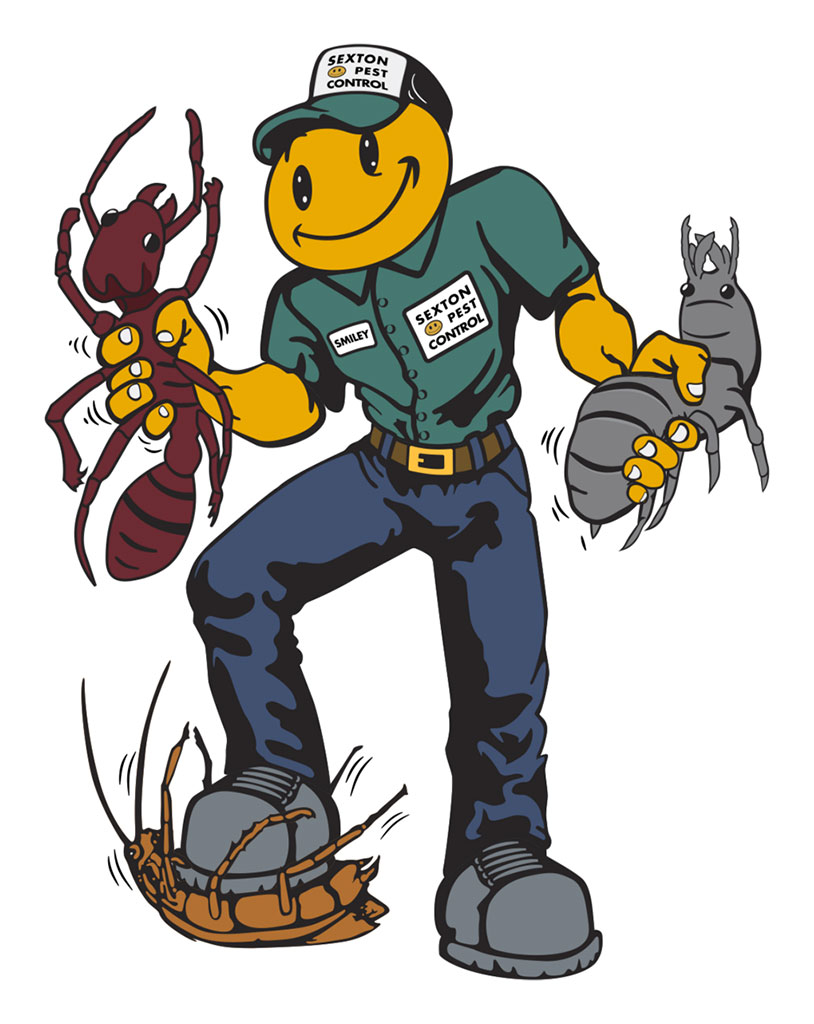 Live Rodent Capture Experts
What would you rather have?
A national company that applies the same techniques regardless of location?
Or a pests exterminator that grew up in the area and knows Prescott pest control inside and out?
Protect your home and business with the locally operated, family-owned pest control company.
Get Your Free Consultation Now!
An Arizona pest control company knows the issues with certain areas. Prescott, AZ pest control has significant differences from Phoenix pest control. While termites and other insects are still an issue in northern AZ, there are significant differences. The Quad City area (and Northern AZ in general) has forestry that Southern Arizona does not have.
Those forests lead to a lot more pest problems from furry critters than in, say, Tucson or Mesa.
Quad City Service Areas
Ash Fork
Bagdad
Camp Verde
Chino Valley
Cordes Junction
Cornville
Cottonwood
Dewey-Humboldt
Flagstaff
Mayer
Paulden
Prescott
Prescott Valley
Quartz Junction
Rimrock
Sedona
Seligman
Spring Valley
Williams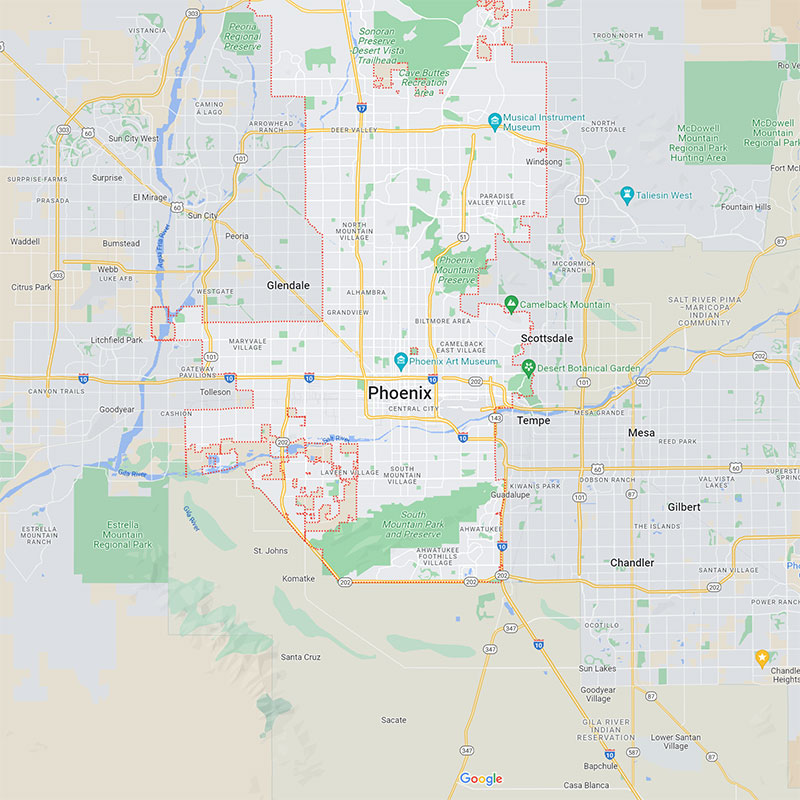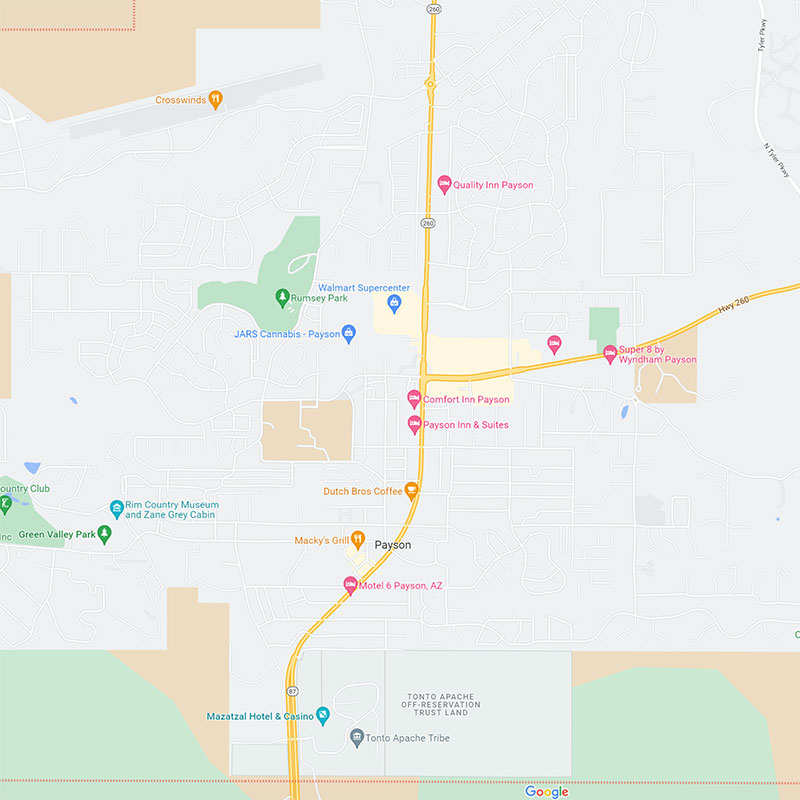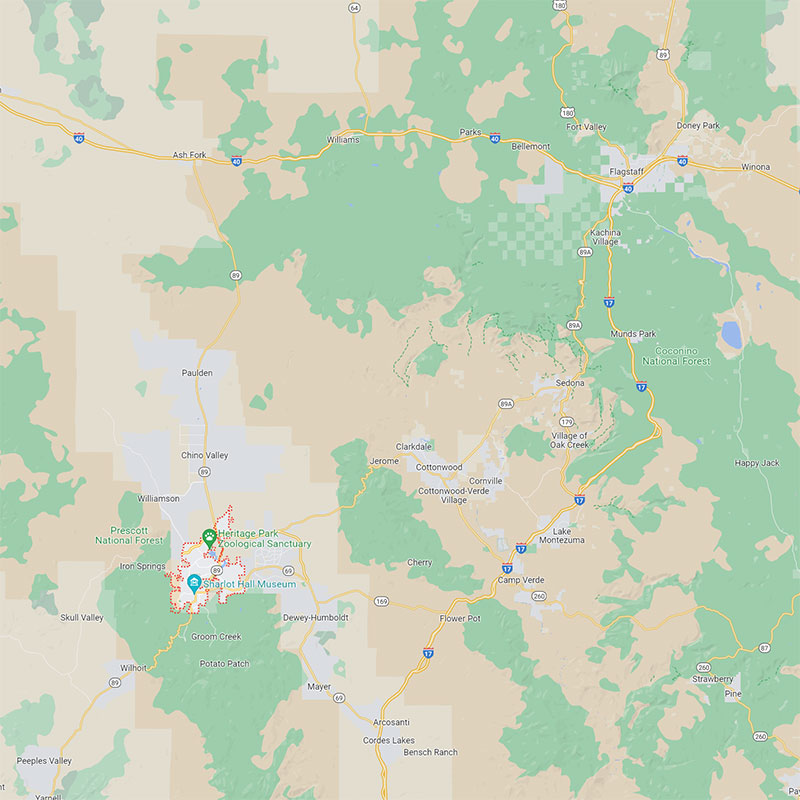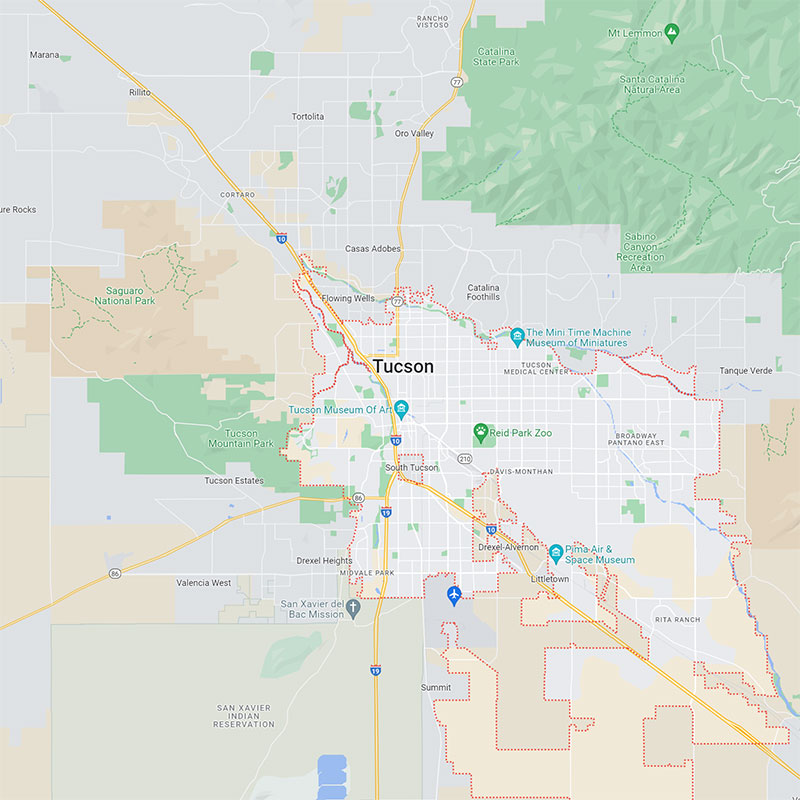 Our Pest Control Services