Realtor & HOA Pest Control Services in Arizona
realtors and Home Owner Associations
Whether you're buying or selling a home, it's crucial to ensure your property is free from any unwanted guests – pests. That's where a pest control inspection and documentation come into play. Not only will a comprehensive inspection give you peace of mind, but it can also help you prevent any risks that may occur during an open house. Consider working with Sexton Pest Control's experts that will evaluate your property and provide written documentation of any issues they find. This documentation can also come in handy while closing deals, as it will give potential buyers the assurance they need. So, make sure to prioritize pest control and schedule an inspection today – your clients and their future homes will thank you.
Our customer service and "can do" attitude are reasons that many realtors and Home Owner Associations have been using Sexton Pest Control for many years.
Request a Free Pest Control Estimate Now!
Since 1960 Sexton Pest Control has been providing homes and business with the highest quality pest control throughout The Valley of the Sun.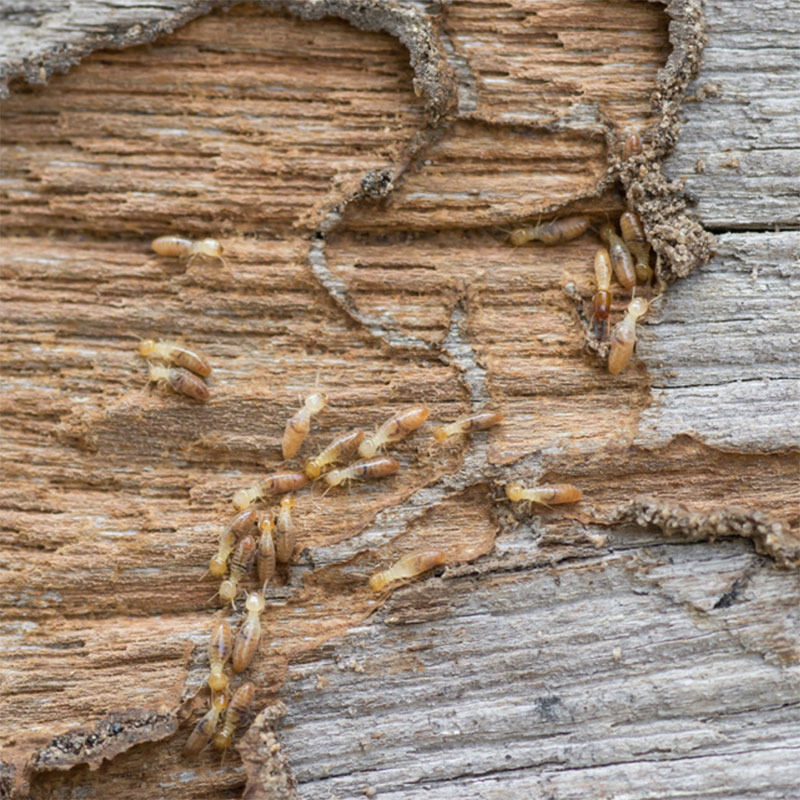 Termite Inspections
Whether you are a commercial or residential customer, Sexton Pest Control can provide professional termite inspections and develop proper control applications. Our termite technicians are skilled in the preparation of a property that is on the market and will make all of the necessary steps to make it ready for sale.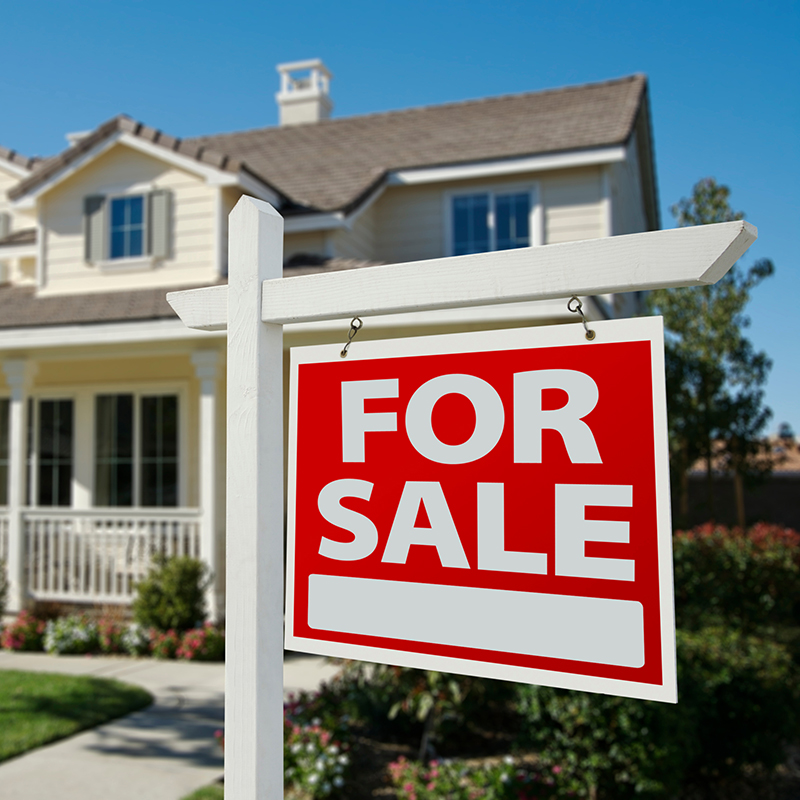 Property Maintenance
The Sexton Pest Control weed control service is second to none. We can offer everything from one-time services to annual weed control programs. Clients of ours love our property maintenance services as they never have to worry about weeds again or have the added expense of having a crew that is pulling weeds all of the time.
Sexton Pest Control has a team of State Certified Pest Inspectors. From everyday home concerns to being a realtor and selling a huge commercial property, Sextons Team will make sure you are taken care of.
Sexton's state certified pest inspectors can check for: